"My creators were trolls..."
-Ruko Yokune, introducing himself to the other fandoms.
Ruko Yokune is a character in Get Ready.
Appearance
Edit
He/she is a light skinned humanoid hermaphrodite (having parts of both gender) with raven black hair, a purple cape, a red eye and a blue eye, and a blue tie and belt.
Personality
Edit
He/she is normally a bit awkward and confused, but is also very dramatic. His parts are 10% female and 90% male.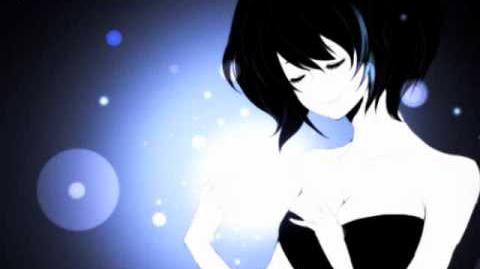 Ad blocker interference detected!
Wikia is a free-to-use site that makes money from advertising. We have a modified experience for viewers using ad blockers

Wikia is not accessible if you've made further modifications. Remove the custom ad blocker rule(s) and the page will load as expected.