Pix is a character in Get Ready.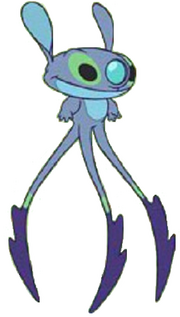 | Name | Pix |
| --- | --- |
| Other names | none |
| Gender | male |
| type | electric-ground |
| allies | Expieriments, Digitals |
| enemies | FGG |
| alliance | good |
| group | Expieriments |
Appearance
Edit
He is a little blue creature with three long, spider-like legs, a camera for a snout, and green rings around each eye.
Personality
Edit
He has the ability to take photos of the others, and pretty things never fail to catch his eye. Because he is small enough to fit in several areas where a regular camera couldn't reach, he makes an excellent security cam.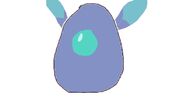 Ad blocker interference detected!
Wikia is a free-to-use site that makes money from advertising. We have a modified experience for viewers using ad blockers

Wikia is not accessible if you've made further modifications. Remove the custom ad blocker rule(s) and the page will load as expected.