Neru is a character in Get Ready. 
Appearance
Edit
She is a light skinned teenage girl with yellow hair in one ponytail with the eyes and tie to match.
Personality
Edit
She is grumpy and doesn't like to be bothered. She'd rather spend time with her cell phone than with the other vocaloids. She also tends to become aggressive towards Miku. 
Here's an interesting fact-Neru is a spawn of
Hatsune Miku
! During a rumored Anti-Miku campaign (which led Miku to temporarily disappear from the Digital World) Neru was created as a joke about the supporters. Afterwards, Miku returned (and apparently her disappearance was really caused by a bug and copyright issues) and Neru was acclaimed a derivative character of Miku. (even her voice can be a higher or lower pitched version of the latter!)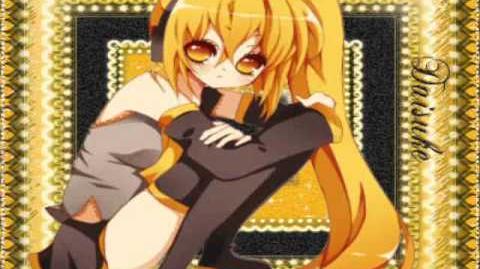 Ad blocker interference detected!
Wikia is a free-to-use site that makes money from advertising. We have a modified experience for viewers using ad blockers

Wikia is not accessible if you've made further modifications. Remove the custom ad blocker rule(s) and the page will load as expected.